I am currently playwing with a use case where a "Tiles" or Gallery widget would be really cool and helpful. Where you could view a grid of uploaded images or pdfs that you could click to get a full screen view of the full "card information/content" and then preferably be able to interact with (comments and likes). 
In our case for the Inner Development Goals Summit we want people to be able to submit projects and ideally they would show up in a scrollable grid of "Title images" where people could then click and read about the full project individually and then comment/interact.
I will experiment with having three columns and posting pdfs that allow commenting (and potentially annotating). I noticed that the annotation tool does not follow when I click for full page view. That is a separate functionality question, but a suggestion for development as well: let annotation and pinning follow in full page view for pdfs.  
The prototype iteration 1 of "Gallery"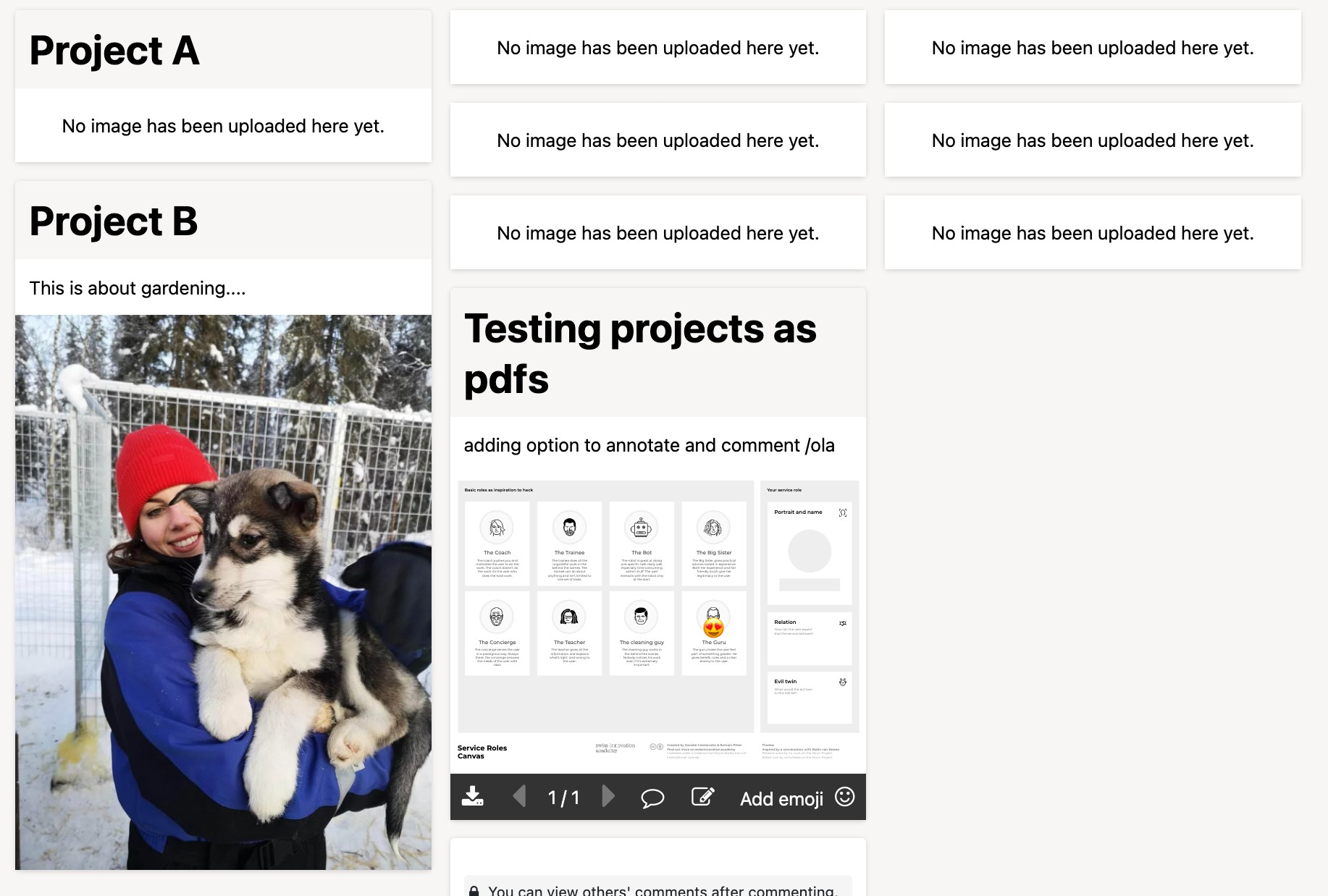 Annotation functionality disapears in full screen mode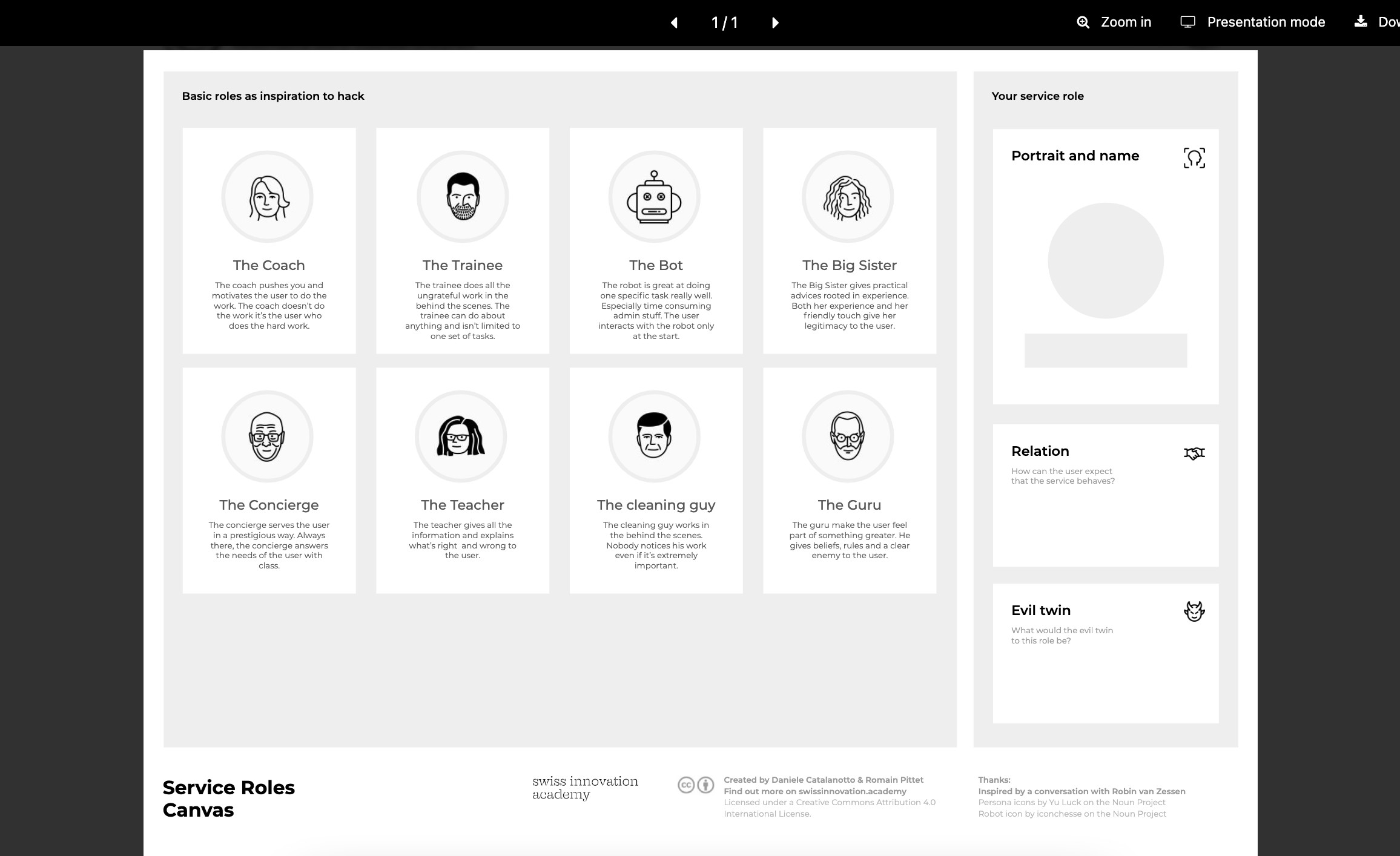 I appreciate any feedback or ideas for other workarounds or options that you might think of. Thanks!